Administration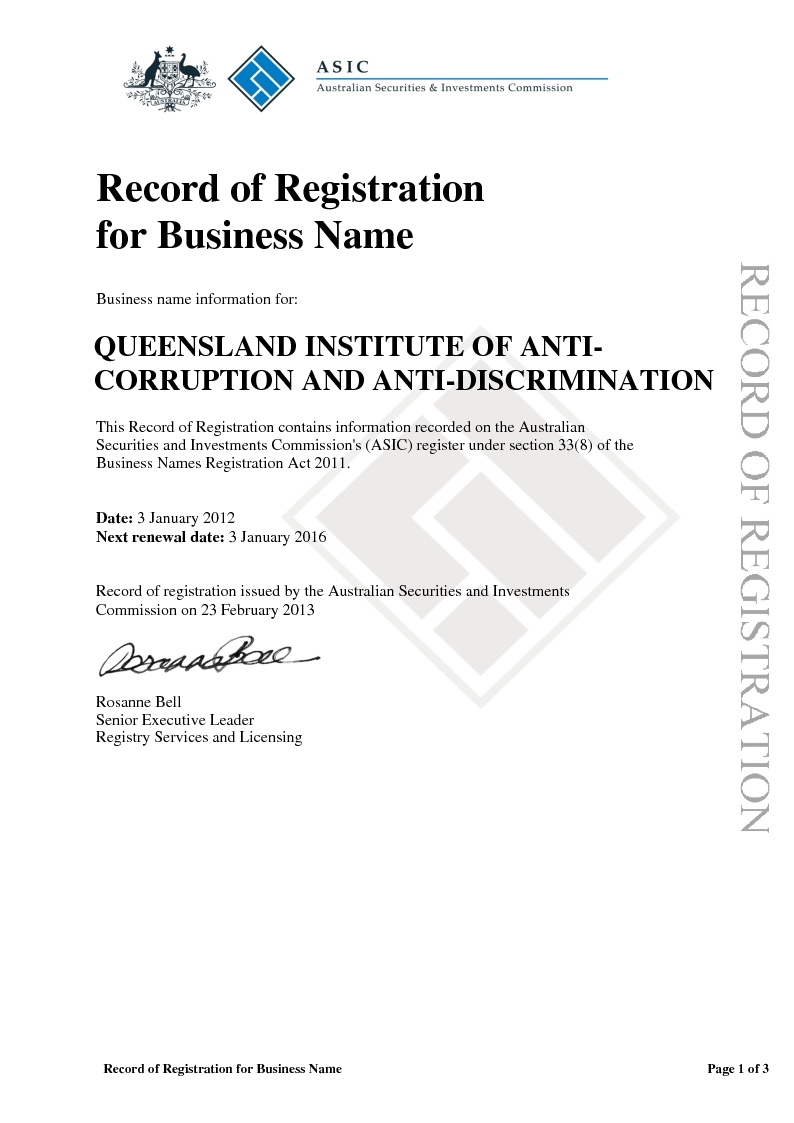 ---
I would like to thank all the people who are assisting in my struggle and I remember those who wish to remain anonymous.
Particularly, I am grateful for the help to turn my meagre resources into the powerful weapon of the truth - INTERNET, against the common enemy of HUMANITY - lies and depravity.
Facilitating access, tools, web space, other assistance and resources is greatly appreciated.
To be able to provide assistance to other people as well THEY need support by people WHO CAN.